Enjoy the best Computer and Storage Services
Deploying versatile, reliable, and highly secure IT infrastructures to host and run business solutions has become increasingly compelling, but implementing and managing such sophisticated IT infrastructure setups is being a tedious job for most organizations.
By leveraging its wide spectrum of solutions, highly trained human capital, global network of technology partners, and robust value-chain, PEKITECH provides clients across a spectrum of sectors with the expertise, cutting-edge technologies, best IT practices and processes, and the after-sales support services they need.
We guarantee the highest levels of efficiency, effectiveness, scalability, and business sustainability. Our cumulative experience has grown continuously through the management and implementation of hundreds of projects.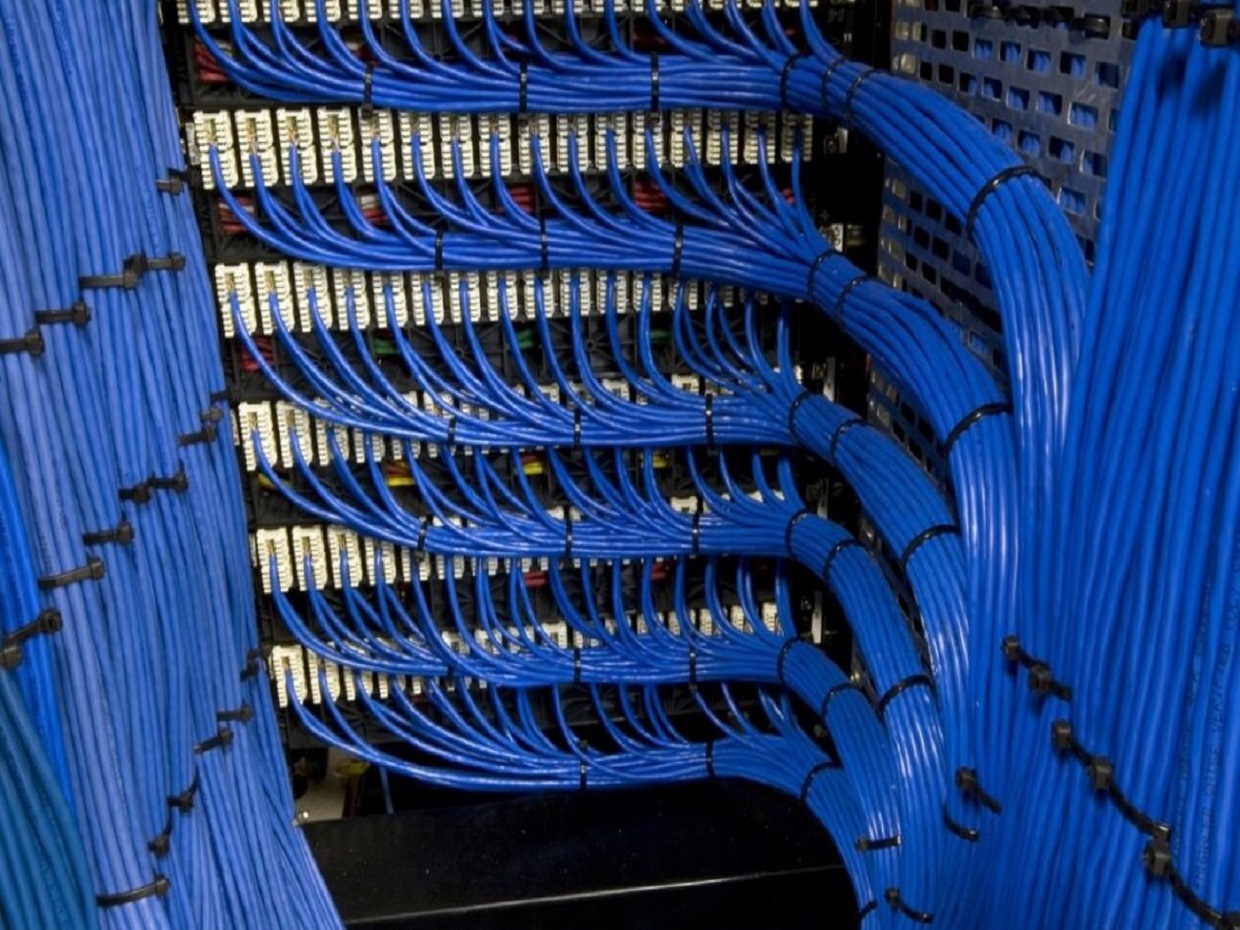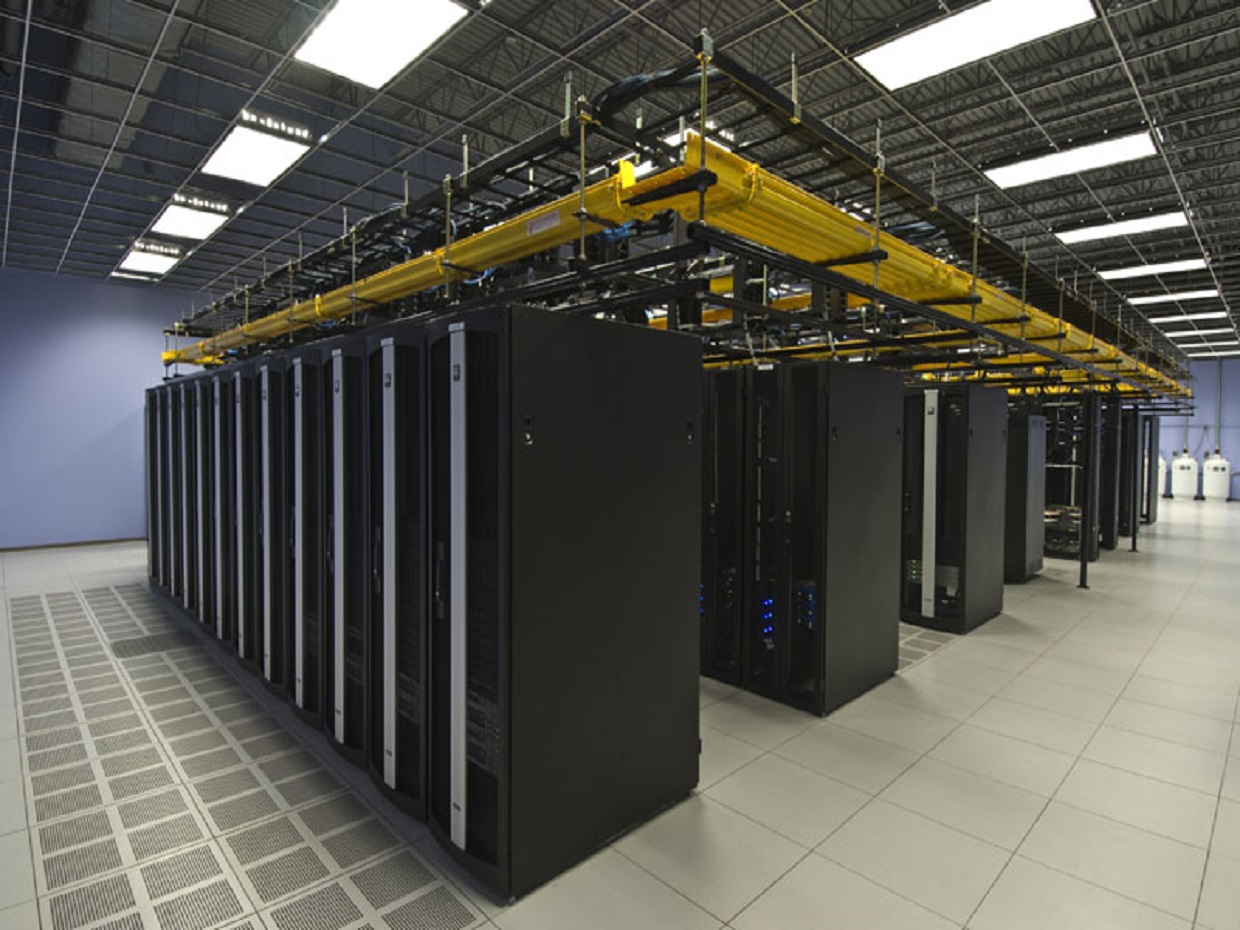 Colocate your business in Rack Centre's carrier neutral Tier III Constructed Facility Certified data with an impressive 100% uptime since inception. Colocate at our data centre facility for a fraction of the cost of building your own data centre.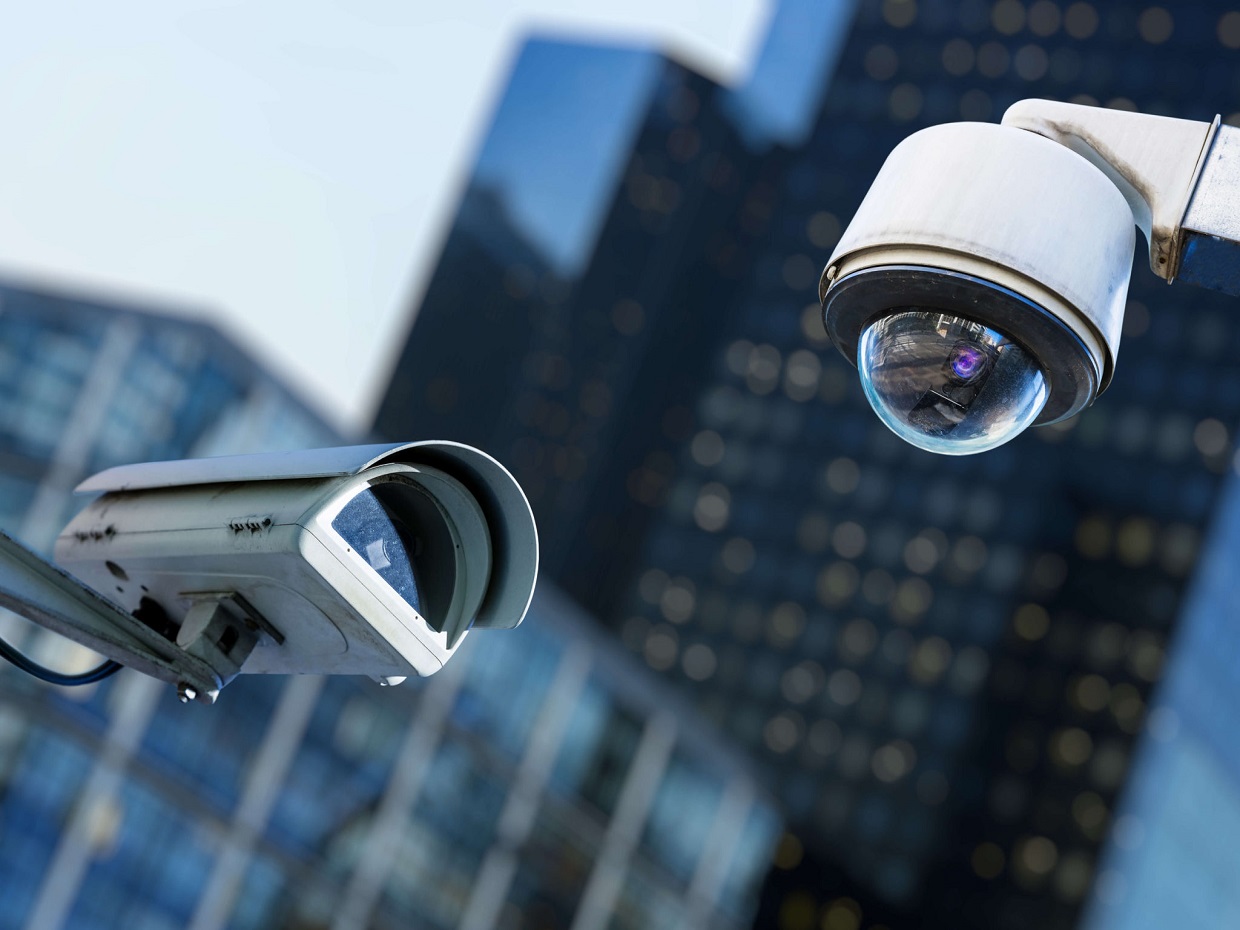 Closed circuit television systems (CCTV)
We deployed and engaged in maintaining medium to enterprise size CCTV surveillance systems consisting of hundreds cameras. We deployed surveillance system that allow our customers to monitor multiple locations from a single Security Operations Center (SOC).
We are the leading IP telephony supplier and integrator. Our telephony approach are taken to achieving savings, enhanced profitability, adaptability and propelled highlights which make IP communication an appealing innovation.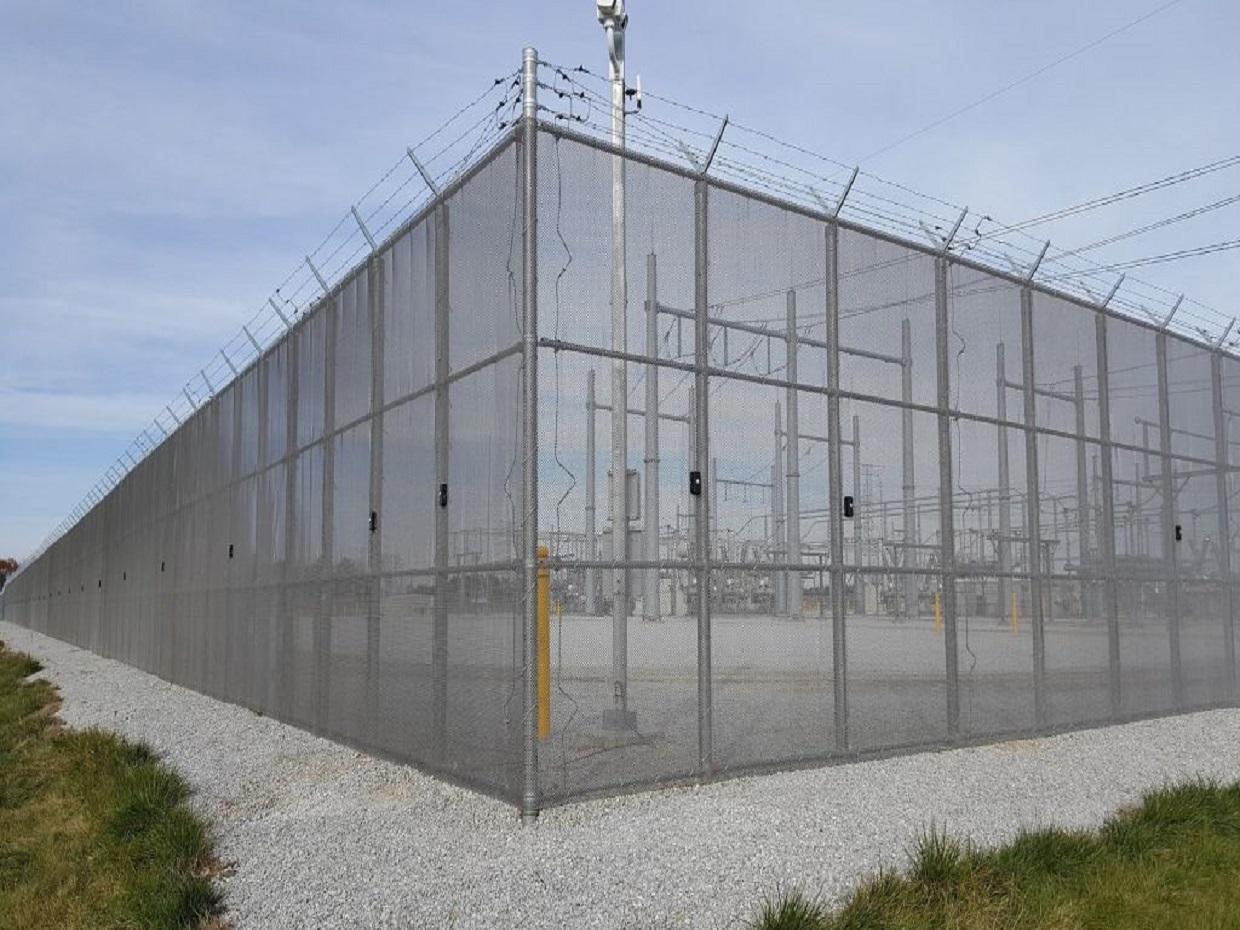 Perimeter Security & Intrusion Detection systems (ID)s
Whether your goal is reliable intrusion detection, seamless integration or ease of deployment, PEKITECH smart Perimeter Security system offers best-in-class performance to handle the most challenging perimeter protection.
Managed IT Security Services
PEKITECH offers effective, high quality solutions addressed to businesses that seek strategic partners to outsource their IT security management. Monitoring and analytics of security incidents, Penetration Tests, Vulnerability Scans and lot more..
Network Managed Services is a set of tools designed to build and maintain data networks such as WAN/LAN/WLAN. NMS is a comprehensive solution for the construction or modernization of existing transmission networks, as well as the management and administration of these networks..
IT Security Auditing & Compliance
We boasts extensive experience assessing policies, processes and technical deployment standards against key local and international legal and regulatory requirements.
With solutions from Dell Rapid Recovery, NetVault and V-Ranger let our internal experts advise you on the fastest, most reliable, most efficient backup and recovery solutions for your organization across both physical and virtual environments.
We deliver value for money by providing tailored project management services to delver projects from concept to completion. Utilising our high calibre project teams and cost efficient industry-leading processes, we partner with clients to realise maximum benefits on projects
Providing best-in-class performance, availability, and flexibility of computing power (CPU), operating memory (RAM) and disk space, Cloud Engine is a secure and robust shared resource designed specifically for managing complex IT landscapes.

Video Conferencing, Networking, and Security –VNS SolutionsR
PEKITECH brings on next-generation networking technology and provides exceptional services capable of maximizing value and transforming the way businesses connect, communicate, and collaborate.
PEKITECH offers end-to-end network solutions including active and passive components, in addition to data center design preparations and buildup.
Our technology and service offerings are:
Routing and Switching, Wireless Security, IP Telephony, Video Conferencing, Health Presence, Billing and Recording Systems, Data Center Preparations, Structured Cabling.